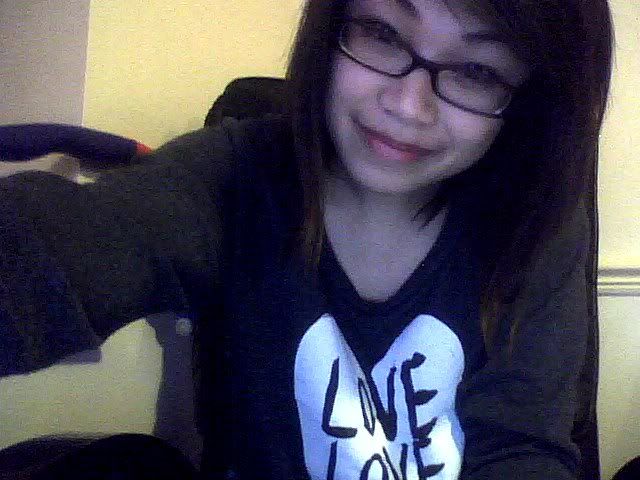 Today flew by surprisingly quickly! I had planned to share an outfit post but that didn't quite work out, because by the time I got home, the light had all disappeared from my usual photo-taking spot. After a nightmare situation in the morning with countless cancelled and delayed trains – and then delayed Tubes to top it all off – I finally made it to work 20 minutes late. I really hate being late for anything, because it just makes me feel unprepared and unorganised which I hate, but the team didn't mind at all.
My morning was spent emailing sponsors and companies in preparation for an event that we're currently working on, which is always exciting! It's been top of my radar for the past week, and I'm finding event planning SO much fun. I can't wait to share more about it all when I can! Then, my afternoon was spent preparing even more product mail-outs. I'm getting pretty damn good at those and realising just how busy product launch period is. I also learned how to update the HUGE press and blogger database… just as our Internet went down and we all ended up snacking and trying out new products amongst us. Isn't it scary how much we rely on the Internet?!
I've scheduled some 'normal time' posts for the next few days, as I'm going to be seriously busy with packing for the move into our new flat. I haven't done so much as retrieve my suitcase from the loft, let alone work out what I need to take. Bleugh, packing…!
Stay tuned for my next post, as I'll be sharing a new intern diary entry daily! Here's my previous intern diary entry.